(S010E015) Previous Episode
Aired On 2020-04-05
The communities prepare for the final battle of the Whisperers' War. Meanwhile, Eugene's group encounters Princess.
Next Episode (S010E016)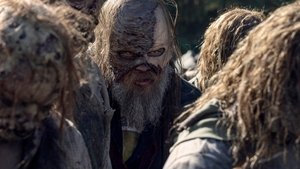 Airs On 2020-10-04
The final battle against Beta and his allies is at its peek. Aaron and Alden find themselves in a predicament.
Sheriff's deputy Rick Grimes awakens from a coma to find a post-apocalyptic world dominated by flesh-eating zombies. He sets out to find his family and encounters many other survivors along the way.
Writing:
Frank Darabont
Tony Moore
Robert Kirkman
Stars: